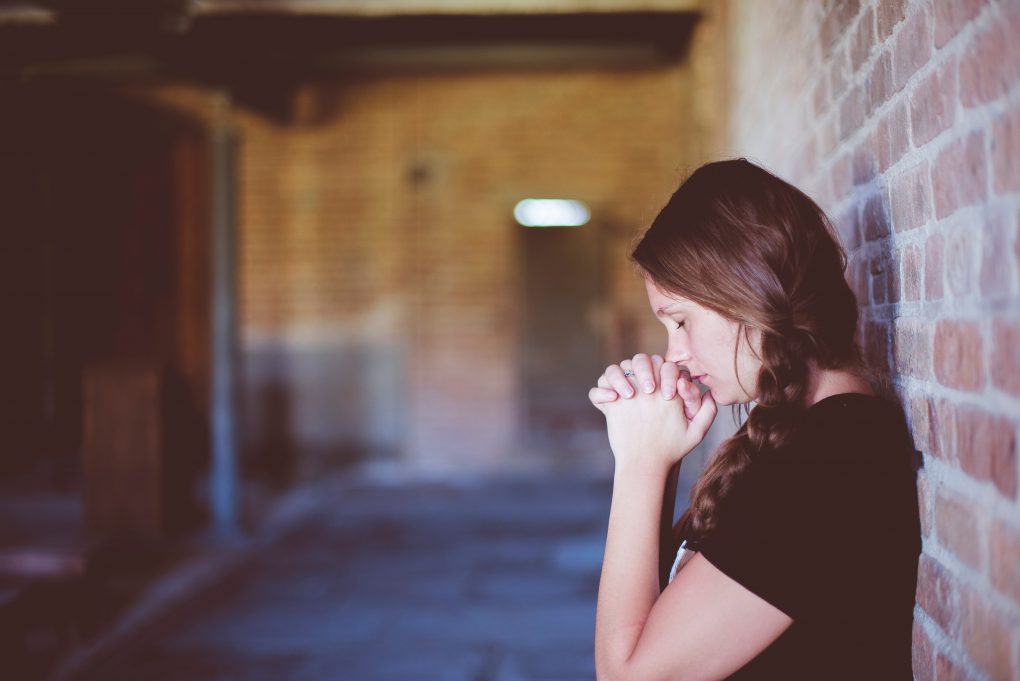 If you invite the Divine presence into your life, you will see miracles like never before. True and great miracles. The little things and the big things.
We are seeing this unfold in our lives and we feel strengthened – the little desk I found in the street so I could set up a new work space in front of the balcony window.
The radiator that was broken for months that we put off fixing, suddenly working in that new work space.
The new contract that came at the perfect time.
The gift of beautiful paintings making our space more colourful, just when we are spending more time at home.
Somehow everything was provided for to support this new situation.
Look for the provisions. Trust in the little blessings. There are always some, and as we turn to the Divine, we are prepared for what lies ahead.
It is time to strengthen your connection to God – in tuning in and becoming integrated with more life.
As the fear of death and the fear of life are stoked in us, it is an opportunity to strengthen the life within.
If we did not turn to the Divine sacredness of life before, now is the time.
The situation is pushing us toward this.
Like when we have pain or suffering or discomfort, the more we have, the more it pushes us to turn to God, to get down on our knees and surrender.
Many times when I suffered from physical pain symptoms, I did this.
And many times, I felt supported, an ease, a peace come upon me. Many times, when I asked, I received answers to my questions, reassurance, guidance.
Now is the time for this.
We can no longer live a life without acknowledgement of life's sacredness.
We can no longer ignore the natural order.
We can no longer live in the state of forgetting who and what we are – Divine Holy beings, blessed by the gift of precious life, each with its unique expression of Divine selfhood; each with its unique opportunity.
You are alive, dear ones, so celebrate. As you align with Life, the joy and peace of life will be upon you. You will be renewed in the Spirit of Love. You will find clarity and safety.
Turn to the Divine. Go within to be with your own sacredness, your own heart.
Do not doubt that the light illuminates all places where there is darkness. Trust that the light is your essence and your life can be illuminated even in these challenging times.
It is a shakedown. The old ways are falling away. Let the old ways in you fall away, too. Ask for it.
Whatever in you is absent of love, whatever in you needs love, whatever you have been putting on a pedestal that is unholy or unbeneficial to life, let it be blessed, released, shaken out of you during these times.
We will get through this, but we need love to do it. We need love in all the places where we were unable to love before – as individuals and as a culture.
Heal within you whatever and wherever love has not prevailed, and let love in. Your deep and beautiful essence. The gracious presence of the Divine light within. Let it shine like never before.