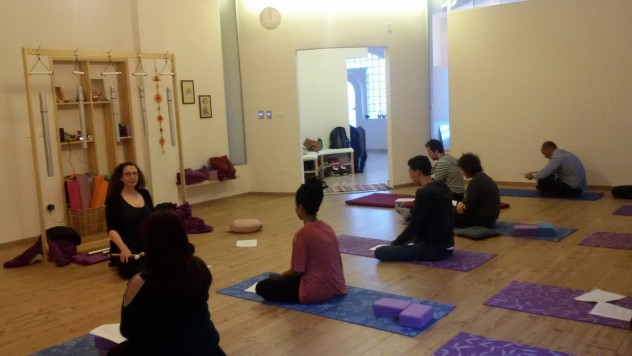 The Life-Tuning Process™ teaches the practice of heartfulness.
Heartfulness will help you transform your embodied story and your life by addressing the root of your challenges THROUGH the body and WITH love.
Neuroscience has just begun to understand the effects of trauma and stress on our health. We now know that it affects the brain, nervous system, and genes; and when not addressed, leads to chronic health conditions—especially in women.
We have also learned that this embodied history is  intergenerational, and determines the way we live our lives.
In other words, our biology is our biography, and unless we heal it, the past will always shape our future. 
Although many practitioners are turning to mindfulness to improve our health and well-being. More than the expanded capacity of the mind to be aware, the strengthening of the heart to love is key. We need to release old patterns and memories from the body with love.

I teach a step-by-step process of self-healing through "heartfulness" that will help you consistently "attune" to a more loving, healthy way of being.
Book an individual session, signature workshop, or join a tuned yoga session.