The Life-Tuning Process™ helps you work with your embodied stories to attune to the greater story within you that waits to be lived.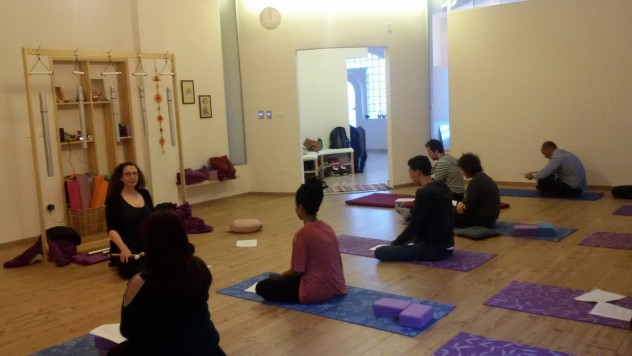 Attunement is a process of non-mental inquiry, release, and connection that happens not through the head, but by strengthening our inspired, intuitive and felt sense of self. We learn how to refine ourselves–our choices, actions, vision, and well-being–so we could be and do more of what opens our hearts and makes us come alive.
It is an ongoing commitment to growing from our challenges and learning love as a restorative and transformational practice.
This process of forgiving, letting go of, and learning from the past is about living in grace.

The Life-Tuning Process™ uses the BE GRACE™ TOOLS in a step-by-step program that will help you find better ways to care for yourself, for others and your work in the world.

Book an individual session, signature workshop, or join a tuned yoga session.