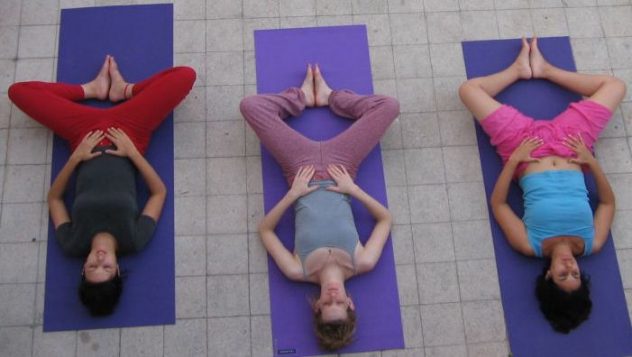 Join me for this 7 session group coaching series using the BE GRACE™ tools for self-care.
You will learn how to Integrate the tools into your everyday life and get support on your path to healing, well-being, and purpose.
This process of strengthening and learning will help you grow beyond past unbeneficial ways of being.
The sound of two octaves of chimes (see pic below) allows for deep body work and the release of old patterns from your cellular memory.
In each session of this 7 class series, we will explore a new body and mind-based tool to help you tune in to your heart and live a life of grace.
---
The sound…

• addresses the body's memory (epigenetics)
• bathes the body (5 mins)
• is a non-verbal, non-intellectual way of connecting deeply
• wakes up the body at a cellular level
• gets you in touch with what's alive in you
• helps you connect beyond body & mind to the heart
• cleanses the body
• relaxes you
• helps you let go of old patterns of the past & open to the new
---
Click here for more information about my schedule & prices. Sign up for a local class, private session or online coaching.