Mission
You want to be happier and healthier, but how can you change when habits are so deeply ingrained?
Through the Life-Tuning Process™, I can help you work through old "stress responses" imprinted
in the body, so you can live from the heart.
Learn to experience life from a place of greater well-being, clarity, wonder, purpose, and love.
Our response to what happens is more important than what actually happens.
I'm Kim Hershorn PhD, the creator of the Life-Tuning Process™ and an intuitive coach and therapist. My workshops, courses and sessions help you "re-write the stories" that are ingrained in the body. This approach gives you practical tools to transform unhealthy habitual responses. For more about me click
here
& to read my story click
here
.
latest posts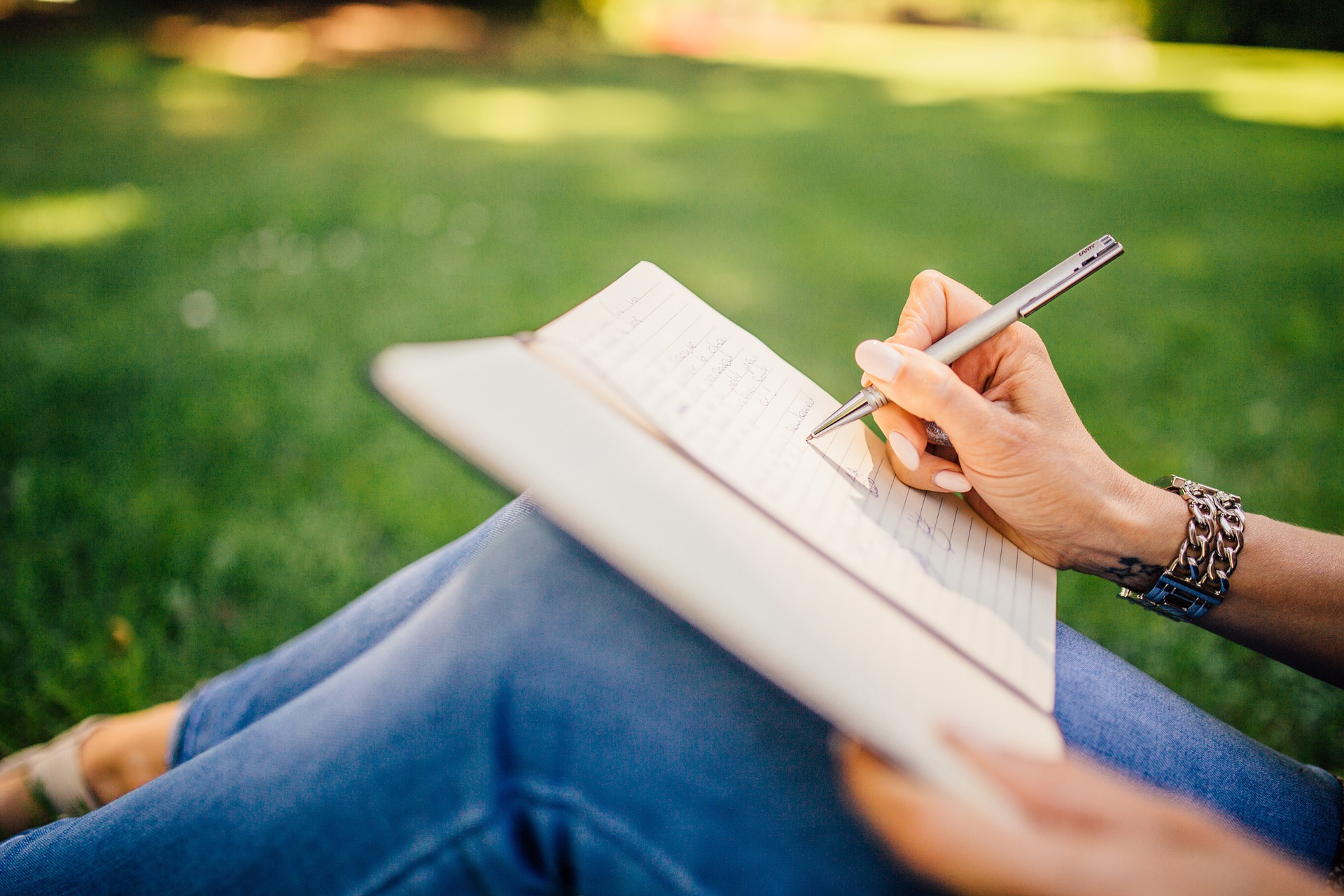 Why is it that most people need to work so hard to believe that they can live their inspired visions? One of the exercises I do with students and clients is to help them work through their life stories. I have spent the last few days reading students' stories from work we've been doing to […]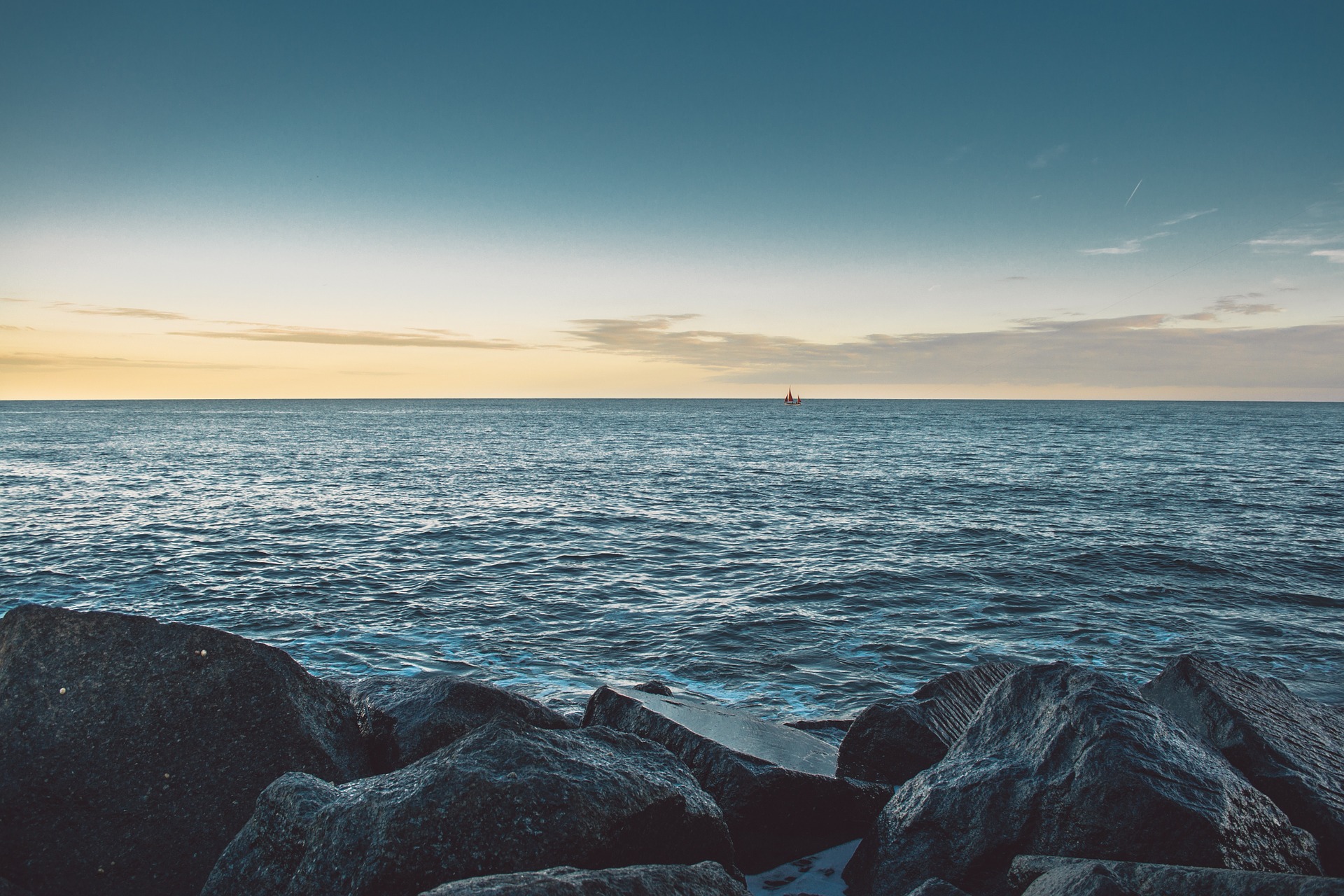 Everything can be taken from a man but one thing: the last of the human freedoms—to choose one's attitude in any given set of circumstances, to choose one's own way. -Viktor Frankl Like all of us, I try to get my head/heart around recent terror attacks, and all the violence in the Holy Land. I […]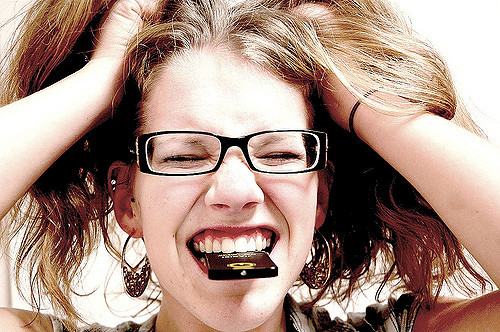 Here is an excerpt with a few of my top stress tips that I gave to Tracey Shipley of the Jerusalem Post. Tracey came to my yoga class and consulted with me about how parents can deal with stress. "Our teacher, Dr. Kim Hershorn, is the creator of the Life-Tuning Process, which she describes as […]
see more posts