You want to deepen your connection to yourself, to others, to the world, and to some bigger experience of life.
You're looking for your inspiration, meaning and purpose; to fully express yourself authentically; to grow beyond limiting notions of self; to have more heartful relationships; to feel more present and joyful in your body and all aspects of your life.
You know you've got to work through those old stories, histories and patterns--the resonances of the past in your life. You seek to grow beyond them so you can respond to the call of the moment and live a heart-guided life.
You've come to the right place! I'm Kim Hershorn PhD, transformative educator, coach, therapist and creator of The Life-Tuning Process™ (LTP). I can help.
Read more about me & about my embodied story.
About the Life-Tuning Process™
The Life-Tuning Process™ teaches body-based "attunement" as the foundation for transformational work. Attunement requires a deep listening and an integration with the sacred flow and force of life through the body.
By attuning, you open to life and the spirit of love to heal. You support both the healing of your body, and the renewal of your life.
Rejuvenate the body with "Tuned Yoga" and therapy--a meditative, bio-energetic, breath-based, movement practice.
Learn from your experience through narrative therapy with reflective writing exercises that use compassionate (non-violent) communication, drawing, painting and collage to develop your "Tuned Stories".
Connect deeply to the heart in a non-verbal, non-mental way through sound attunement therapy with tuning forks, vocalization, and chimes. The chimes are specially made for 4-5 minutes of continuous sound for a therapeutic sonic bath--an experience that cannot be found anywhere else.
Learn the BE GRACE™ tools and get support to develop your practice of self-care, stress management, and the healing of your history for a healthy, nourished body and life.
Let's get together to strengthen so we can live life with more grace, joy, and inspiration.
For more about the process click
here.
latest posts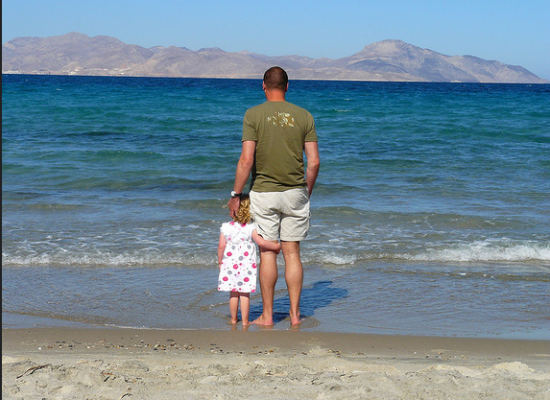 I had the most amazing conversation with my father last night. I was telling him about my upcoming "Healing History" trip to Poland, Germany, Ireland and Northern Ireland where I'll be meeting amazing people working to heal the vestiges of the past that we carry into our present lives. I know I need to write […]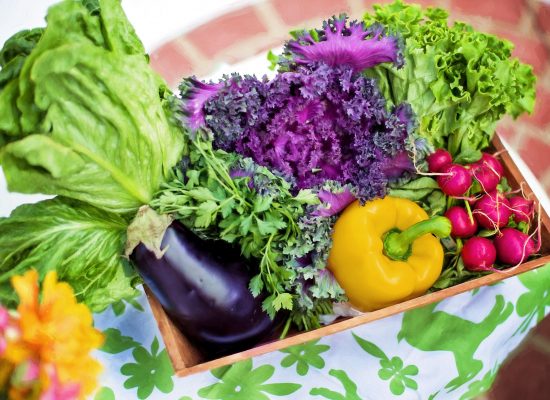 The mineralization of the body is essential for healing and well-being at all levels–physically, emotionally, psychologically, spiritually. It supports the body's ability to integrate life force–what in the yogic tradition is called "prana", "chi" in Chinese medicine, and "Holy Spirit" in Judeo-Christian traditions. In Eastern medicine, a block in the flow of energy causes disease […]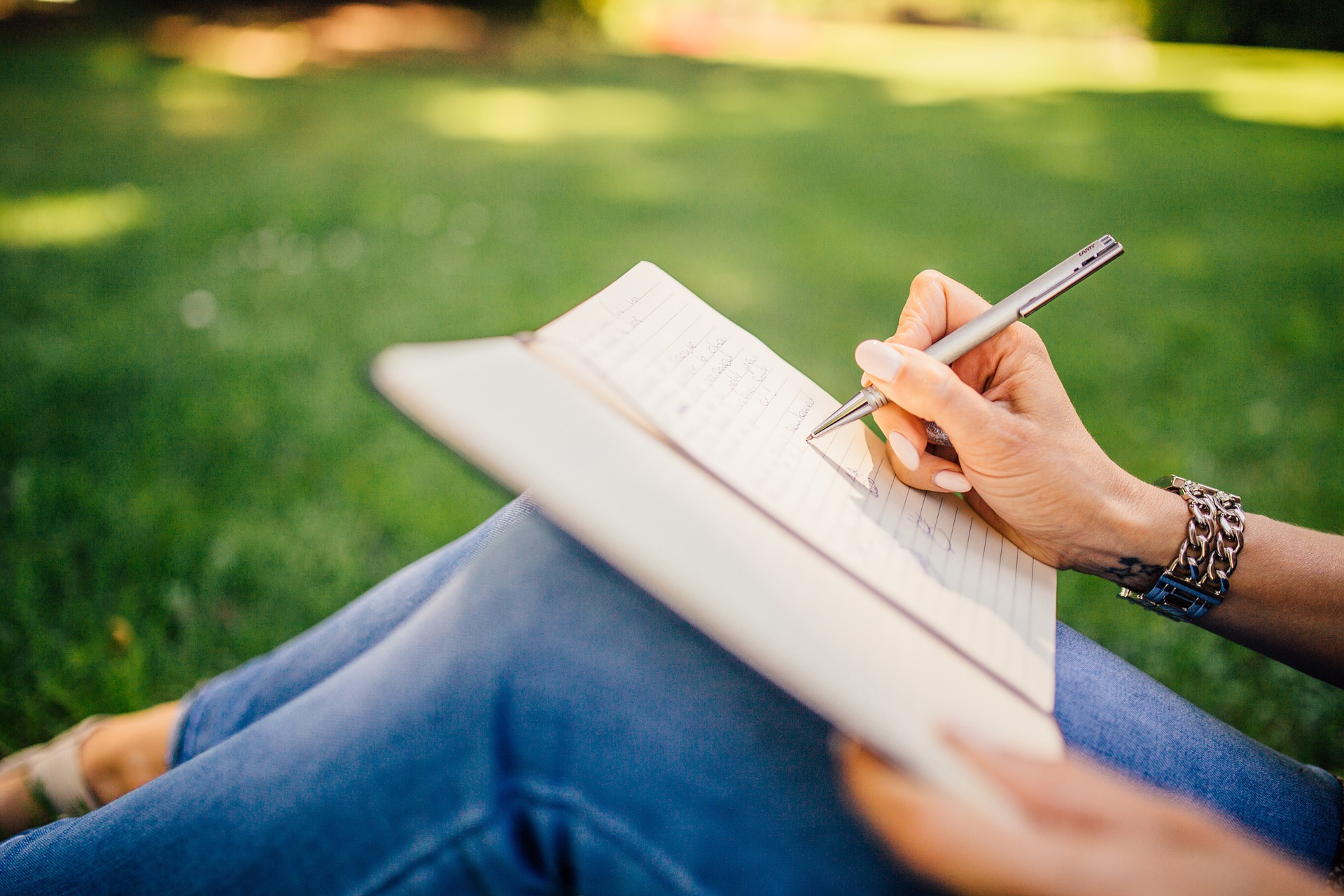 Why is it that most people need to work so hard to believe that they can live their inspired visions? One of the exercises I do with students and clients is to help them work through their life stories. I have spent the last few days reading students' stories from work we've been doing to […]
see more posts