You want to be the person you were born to be. To live a life of inspiration, meaning and purpose. And feel more alive, more present and joyful in your body and all aspects of your life.
But when old patterns are so deeply ingrained, how can you live something new?
When the past influences all our reactions, how can we respond to the call of the moment to live a heart-guided life?
The Life-Tuning Process™ (LTP) can help. By addressing how history is imprinted in the body, it helps you grow beyond the past so you can live a bigger, more grace-filled life.
_________________________________________________________
I'm Kim Hershorn PhD, transformative educator, history healer, and the creator of the Life-Tuning Process™. If you want to live fully in your integrity, authenticity and uniqueness, I can help you grow beyond old patterns so you can live your inspired story.
Through meditation, yoga, writing, art, sound, and nutrition, learn how to work with your body and your embodied story. This practice of self-care and self-leadership will help you live life with purpose from the inside-out!
Read more about me & about my embodied story.
latest posts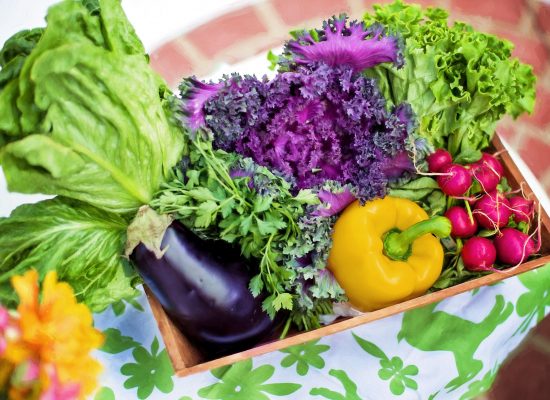 The mineralization of the body is essential for healing and well-being at all levels–physically, emotionally, psychologically, spiritually. It supports the body's ability to integrate life force–what in the yogic tradition is called "prana", "chi" in Chinese medicine, and "Holy Spirit" in Judeo-Christian traditions. In Eastern medicine, a block in the flow of energy causes disease […]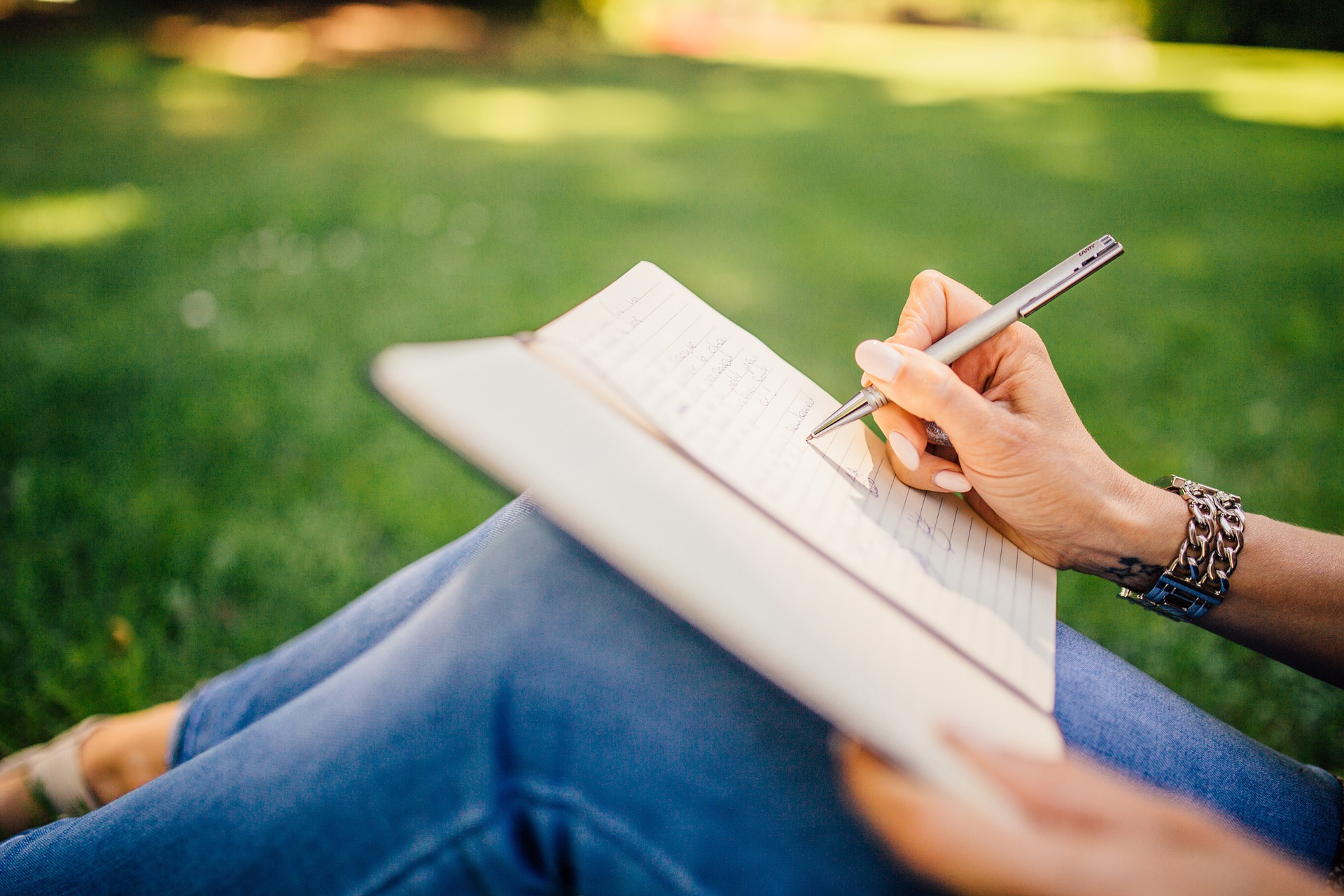 Why is it that most people need to work so hard to believe that they can live their inspired visions? One of the exercises I do with students and clients is to help them work through their life stories. I have spent the last few days reading students' stories from work we've been doing to […]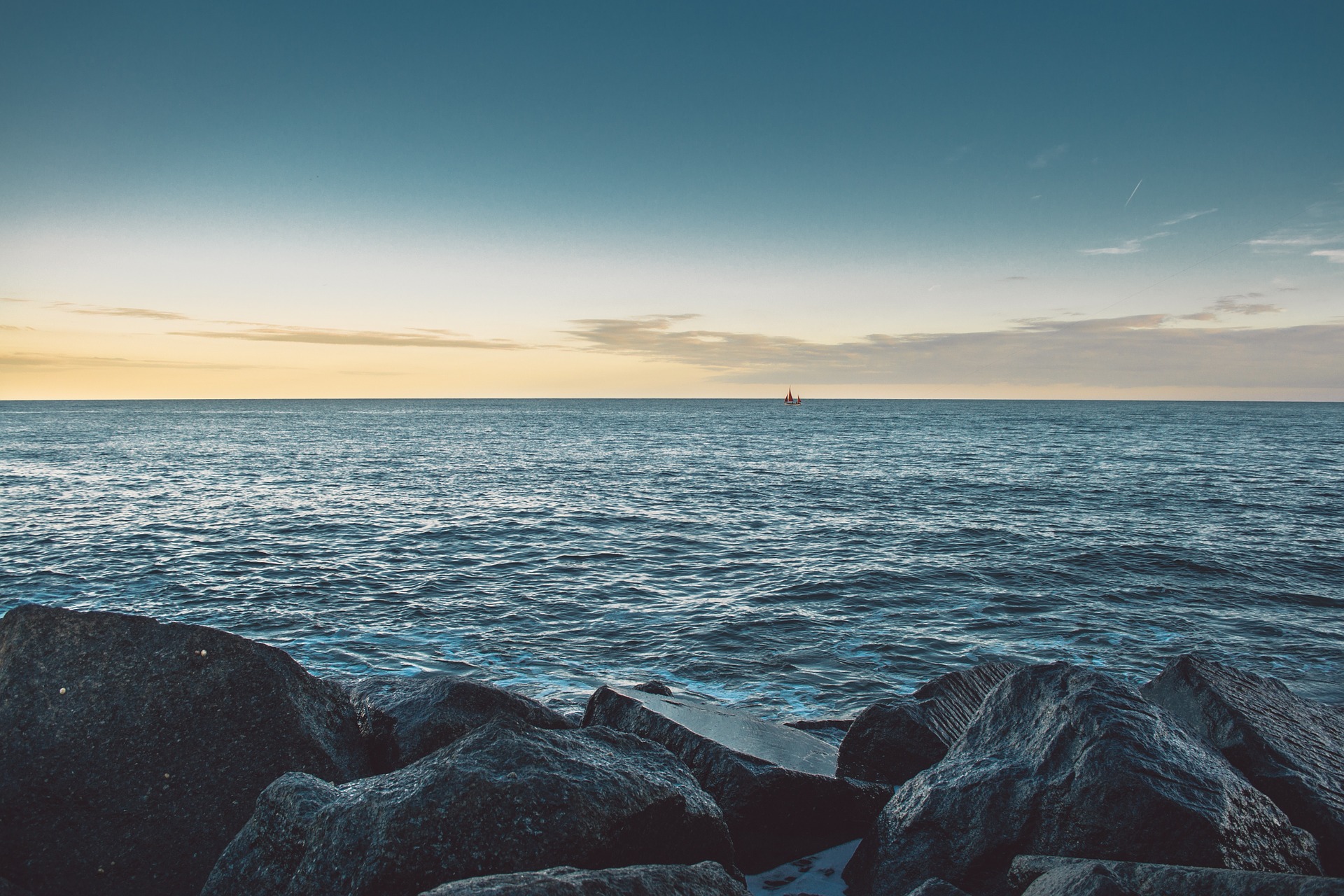 Everything can be taken from a man but one thing: the last of the human freedoms—to choose one's attitude in any given set of circumstances, to choose one's own way. -Viktor Frankl Like all of us, I try to get my head/heart around recent terror attacks, and all the violence in the Holy Land. I […]
see more posts