You are precious and your life is sacred. All of life is. Its wonders beyond comprehension.
Sometimes we forget the bigger picture of life. That grace that can transform all our challenges into opportunities for growth and learning. That life itself is loving and that the experience of that love is always accessible.
When we attune to it, we feel inspired; life has more meaning and order; we express ourselves more fully; we grow beyond limiting notions of who we are; our relationships become more heartful; we feel more present and joyful in our bodies and all aspects of our life.
The stuff for a healthier, happier, more harmonious existence is already with us. It is our essence. Sometimes we just need some guidance to attune to it. We need new ways to work through the past so we could live something new.
I'm Kim Hershorn PhD, coach, therapist, transformative educator and creator of The Life-Tuning Process™. I can help.
Read more about me & about my embodied story.
About the Life-Tuning Process™
The new neuroscience has taught us that our biology is our biography. The past is alive in our bodies and shapes our personal stories which overlap with those of our families, communities and environments.
The Life-Tuning Process™ teaches the practice of attunement to heal these embodied histories, and as the foundation for all transformational work (individual and collective).
Attunement asks you to remember your soul and the sacredness of life. It requires a deep listening and integration with the flow and force of life through the body. By attuning, you open to life and the spirit of love to heal.
This practice strengthens you to live a heart-guided life--from your relationships to your work in the world. It supports both the healing of your body, and the renewal of your life.
Rejuvenate the body

with "Tuned Yoga" and therapy--a meditative, bio-energetic, breath-based, movement practice.
Learn from your experience

through narrative therapy with reflective writing exercises that use drawing, painting and collage to develop your "Tuned Story".
Connect deeply to the heart

in a non-verbal, non-mental way through sound attunement therapy with tuning forks and chimes. The chimes are specially made for 5 minutes of continuous sound for a therapeutic sonic bath--an experience that cannot be found anywhere else.
Learn the BE GRACE™ tools & get support

to develop your practice of self-care and self-healing.
For more about the process click here.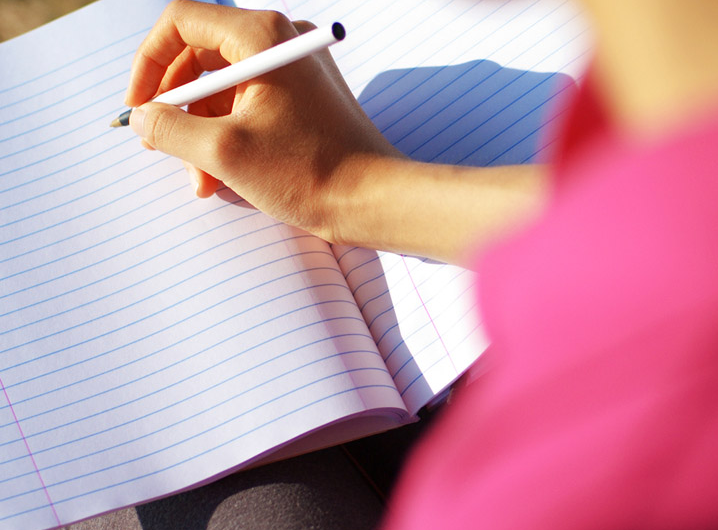 latest posts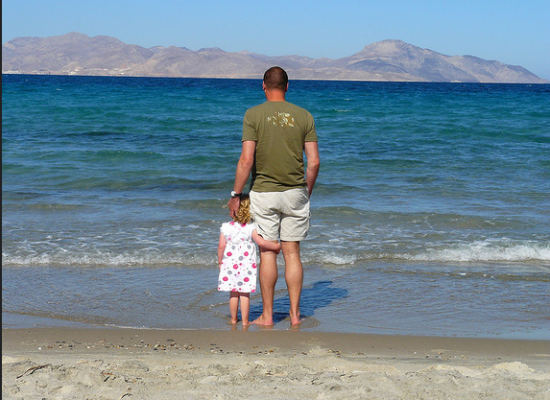 I had the most amazing conversation with my father last night. I was telling him about my upcoming "Healing History" trip to Poland, Germany, Ireland and Northern Ireland where I'll be meeting amazing people working to heal the vestiges of the past that we carry into our present lives. I know I need to write […]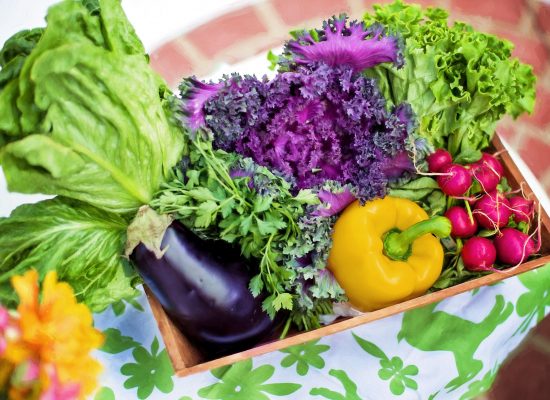 The mineralization of the body is essential for healing and well-being at all levels–physically, emotionally, psychologically, spiritually. It supports the body's ability to integrate life force–what in the yogic tradition is called "prana", "chi" in Chinese medicine, and "Holy Spirit" in Judeo-Christian traditions. In Eastern medicine, a block in the flow of energy causes disease […]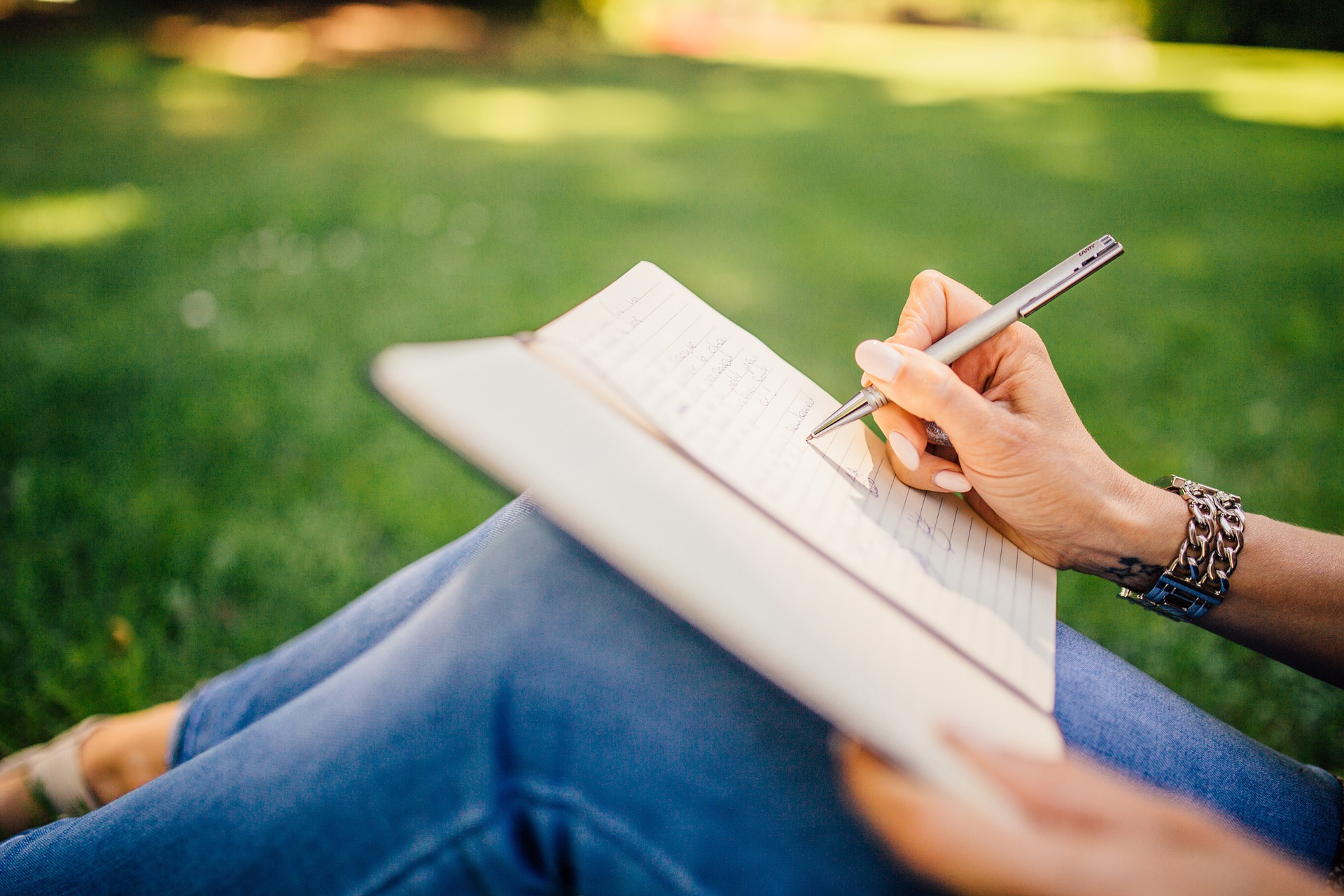 Why is it that most people need to work so hard to believe that they can live their inspired visions? One of the exercises I do with students and clients is to help them work through their life stories. I have spent the last few days reading students' stories from work we've been doing to […]
see more posts